What is a personality test ?
A personality test is a tool used to assess human personality. Personality testing and assessment refer to techniques designed to measure the characteristic patterns of traits that people exhibit across various situations.
MY RESULTS OF THE PERSONALITY TEST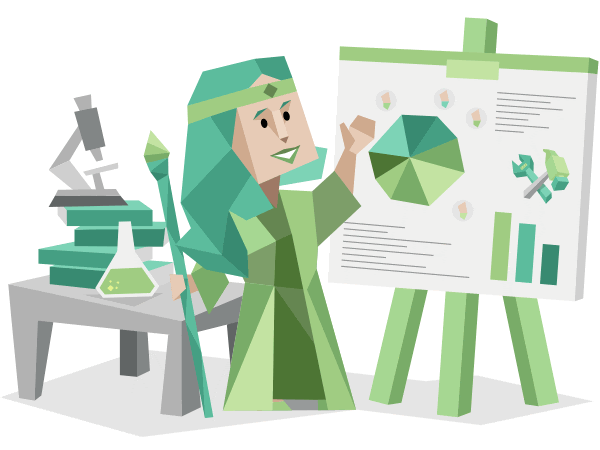 here are your results :Personality type: Advocate (INFJ-T)
Traits:
Introverted – 84%
Intuitive – 73%
Feeling – 51%,
Judging – 94%
Turbulent – 71%
Role: Diplomat
Strategy: Constant Improvement


The INFJ is thought to be the rarest Myers-Briggs personality type, making up only 1-3 percent of the population. "INFJ" is an initialism that stands for Introversion (I), Intuition (N), Feeling (F), and Judgment (J), which describes the INFJ's core characteristics.
WAIT!!!WHAT??? AM I REALLY THAT RARE ???
Fun facts about Advocates
Finally, here are some cool Advocate insights from our research. According to our surveys, Advocates are the most likely personality type to……enjoy "people watching"…have fears they know are irrational…say modern human beauty standards are unrealistic…go to great lengths to avoid stress…re-read an e-mail after sending it
Click on this link to find yours .
https://www.16personalities.com/free-personality-test
LET ME KNOW WHICH OF THE 16 PERSONALITIES YOU ARE .( TAG ME )